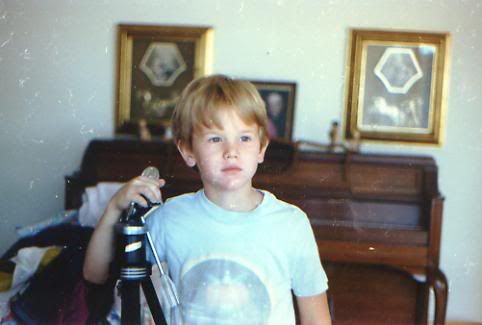 Because that's what I have done my whole life. I'll never stop, either. When I find whatever it is, I'll share...I promise.
Here's to the agony and the ecstasy: the grunt of life. I'm no more the Grunt, than any of you. Viva la Grunt!

P.S. Click on the photo. Blogger makes this picture look weird.