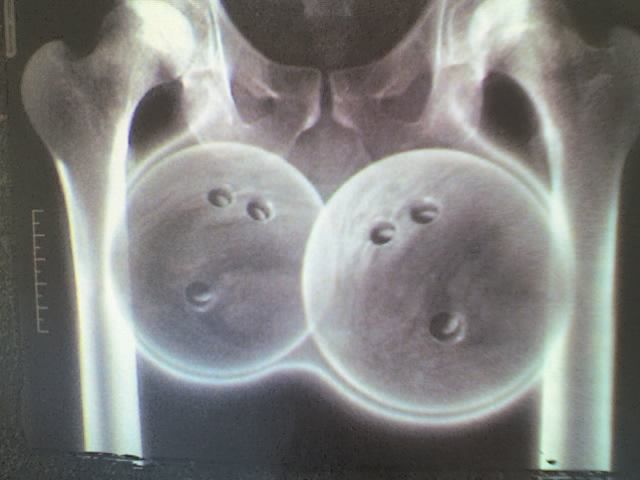 You know, I just thought this was normal: Every time I'd clean the pipes, I could hear pins getting knocked down and club night cheers. It all makes sense to me now.

Another thing, being nice just doesn't cut it. I am the nicest guy that I am aware of, but don't ever underestimate me. From all the crap I've had to deal with in my life, it was essential to have grown a massive sack. Reminds me of an AC/DC song, "She's Got Big Balls".
So, how big are your balls? We are talking metaphorically here, folks. I do not want anymore emails from dudes in far off and not so far off lands with their windsocks and truffle bags making first contact with my beautiful blues. I might have to unleash the wonder twin powers on you (my big hand, and Chica's pinching toes of fury). I'm sure the rest of my crew here have Superfriend powers that they'd like to unleash upon you too.

So, commenters, tell me how big they are and then share with us your super powers. Then, I want to know how your super powers can be utilized in the Grunt Army! You know, to serve and to protect me, Grunty.

If you are looking for my wiener, it is airbrushed out. I'm not a perv...gosh!